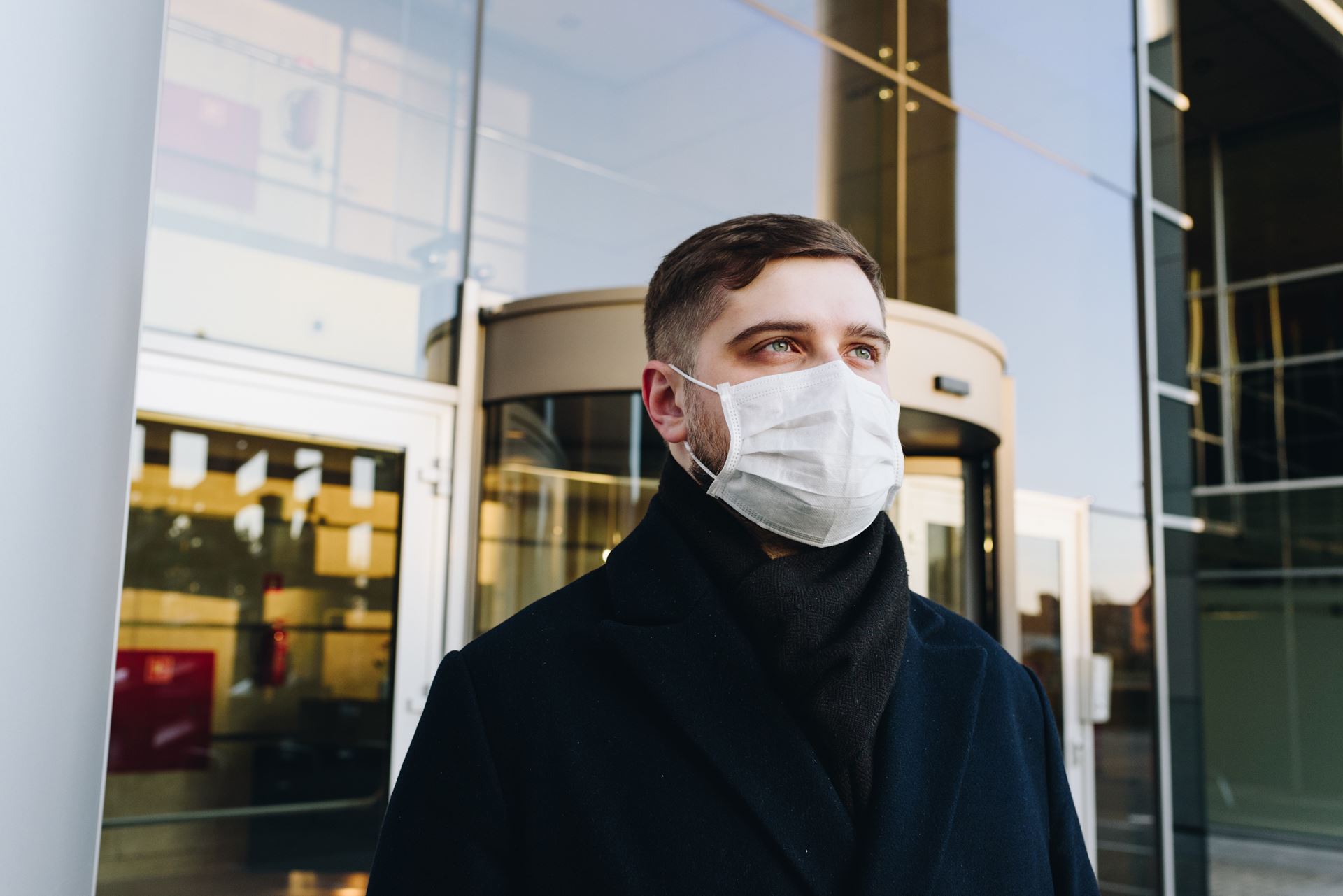 For update to date goverment guidance on coronavirus vis gov.uk.
If you think you might have coronavirus or you've been in close contact with someone who has it visit NHS 111 online coronavirus service for advice.
COVID VACCINATIONS GIVEN ABROAD OR NOT SHOWING ON NHS APP
Recording a vaccine received elsewhere on my GP records and NHS APP
We have received a number of requests to enter details of COVID vaccines on to our Patient's medical record and the NHS APP. Although we can add these COVID vaccine details onto a patient's record, it is currently not possible for us to record details of COVID vaccines in such a way that it will appear on the NHS APP. The vaccine information which appears on the NHS APP is taken from the IT system (NIMS) used in the vaccine centres around the country, not from a patient's medical record.
If you received either one or both of your vaccine doses outside the UK we can enter this onto your medical record. It would be useful for us to have this information on your health records. You can email this information to: esxccg.admin-seaside@nhs.net you can attach a photo of the documents you have which provide evidence of the vaccine (including the manufacturer and the date it was given). This information will show on your medical record and under the medication section of the NHS APP (and it should be possible to print this) but it will not show in the COVID NHS Pass section and unfortunately it is outside our control to change this at the practice.
Any queries regarding this issue please contact NHS 119 or the NHS APP support rather than contacting the surgery: https://www.nhs.uk/contact-is/nhs-app-contact-us/
COVID-19 VACCINATION AND BLOOD CLOTTING INFORMATION
DIABETES ADVICE FOR COVID
HELPLINE SUPPORT FOR OUR ARMED FORCES COMMUNITY
EASTBOURNE COMMUNITY HUB
East Sussex Community Hubs: Community Hubs are open across East Sussex to bring extra help for people who need support in coping with the effects of COVID-19. Volunteers and staff from local councils and the health service will try to get the right assistance to the people who need it most, including helping to arrange food deliveries, or mental health support. Hubs cannot provide medicines, although there is support to arrange a volunteer to pick up prescriptions.
Eastbourne.gov.uk COVID-19 Information - Telephone 01323 679722
Hastings.gov.uk COVID-19 Information - Telephone 01424 451019
Lewes.gov.uk COVID-19 Information - Telephone 01273 099956
Rother.gov.uk COVID-19 Information - Telephone 01424 787000
Wealden.gov.uk COVID-19 Information - Telephone 01323 443322
Mental Wellbeing During Covid-19
COVID-19 means we are all experiencing an unprecedented situation. Everyone reacts differently, and we will have periods where we find it more difficult to deal with. It's okay not to feel okay. Talking to someone can often help.
Visit NHS Every Mind Matters for advice, practice advice and support groups.
If you cannot wait to see a doctor and feel unable to cope or keep yourself safe, it's important to get support.
Do you have a Pre-Existing Condition?