Are You A Carer?
If you are please let us know - we may be able to help you.
There is a wealth of information on the NHS website about carers and caring. Below are some links into the site that we hope you will find useful.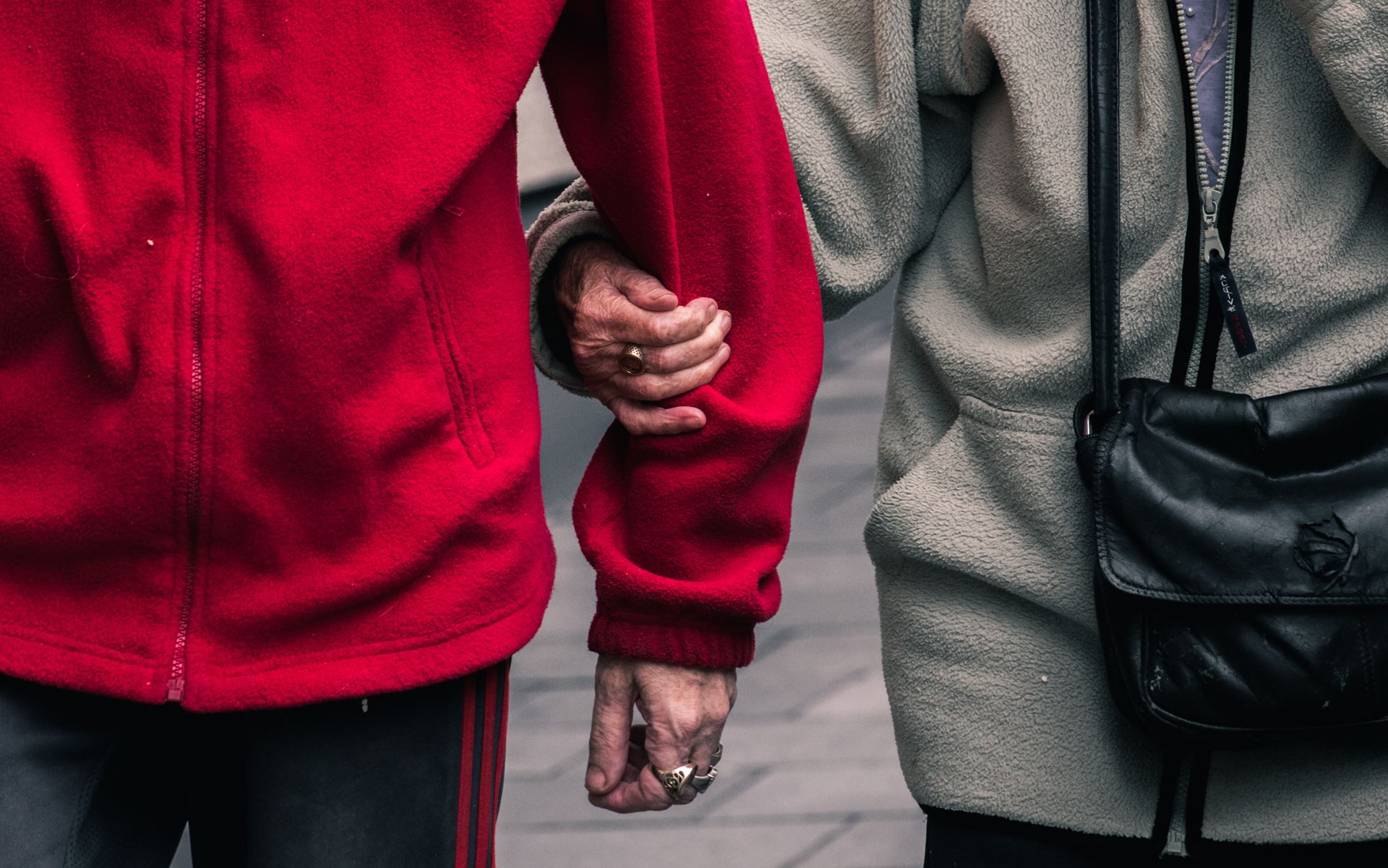 Help and Advice
A guide to care and support

Information for carers and people who have care & support needs.

Caring for someone

Advice on providing care, medicines etc.

Care after hospital

Providing care for people who have been recently discharged from hospital.

Taking a break

Caring for someone can be a full-time job - find out about accessing breaks and respite care.

Support and benefits for carers


Caring for someone can be a full-time job - find out about accessing breaks and respite care.

Guidance, support and help with employment issues.

Advice for carers 18 or under and their entitlement to support
Finance and Law
Help claiming benefits, looking after your bank balance and understanding the legal issues of caring.
Care For The Carers

Care for the Carers, the Carers Centre for East Sussex providing support, advice and guidance for local carers.
Do you look after someone? It could be a friend, family member or neighbour whom due to illness, disability, a mental health problem could not cope without your support.
Caring takes many forms; you could be caring for once a day, a couple of times a week or all the time. The person you care for may live with you or some distance away.
Caring, however, can have a big impact on a person's physical and mental wellbeing, as well as affecting them financially. It is vital that we help identify carers so that they have the opportunity to access the information and support that is available to them.
Contact Care for the Carers through their carers Hub
Carers Hub staff will listen to you, provide support, advice and information, and talk through the options available, including the services offered by Care for the Carers and those provided by their partners.
Phone 01323 738390 10am to 5pm every week day. Text 07860 077300 or email info@cftc.org.uk
https://www.cftc.org.uk/help-and-advice/how-we-can-help/carers-hub
You can also apply for a Carers Card if you live in or care for someone who lives in East Sussex.
It has three functions:-
Identifies the holder as an unpaid carer
It offers an emergency care plan CRESS (Carers Respite Emergency Support Service) which the holder,if they wish can set up and it provides short-term support, if they were to become ill or had an accident
It offers discounts from various local businesses.
https://www.cftc.org.uk/help-and-advice/get-a-carers-card/carers-card-application-form/