Configure Appointment Details
IMPORTANT NOTICE
Anyone with cold or flu symptoms with or without a high temperature should return home and call the surgery for a phone appointment. Please ring 725667. We have additional staff answering the phone and we appreciate your co-operation as we deal with this pandemic and try to keep all patients and staff healthy.
Online Booking has been suspended till further notice
END OF THE LIVI REMOTE GP SERVICE
From 30th September 2022 free GP consultations via the LIVI App will no longer be available to our patients.
The service has been withdrawn by NHS England. We are extremely disappointed about this and will be feeding this back to NHS England.
From 1st October we will have access to additional GP appointments on weekday evenings and Saturdays. These appointments will be delivered by our GP Federation SDHC at a local health centre. They are booked via our reception teams.
Please also remember that you can also use our Engage Consult on-line system to contact us. This is accessible via our website: seasidemedicalcentre.co.uk
Seaside Medical Centre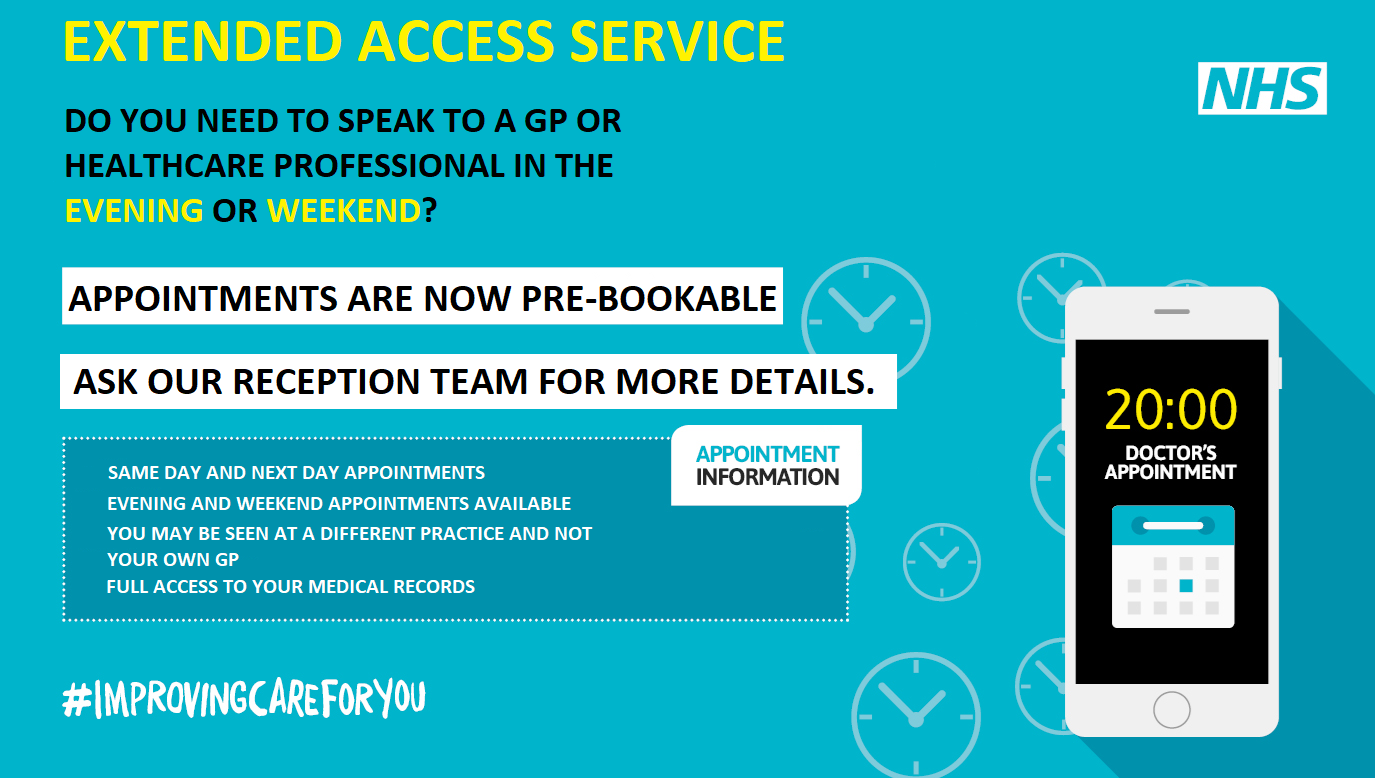 Appointments System
You may make an appointment with your own GP up to 1 week in advance or you may wish to telephone on the day of your choice to book with a clinician who will triage your call before being booked in a face to face appointment.
We still operate a full prebookable appointment system with our Nursing Team whereby patients can make an appointment for up to (and often more than) 4 weeks in advance. These appointments are not currently available to book online due to the complexity of the timings that are needed. We appreciate your understanding for these bookings to be booked correctly.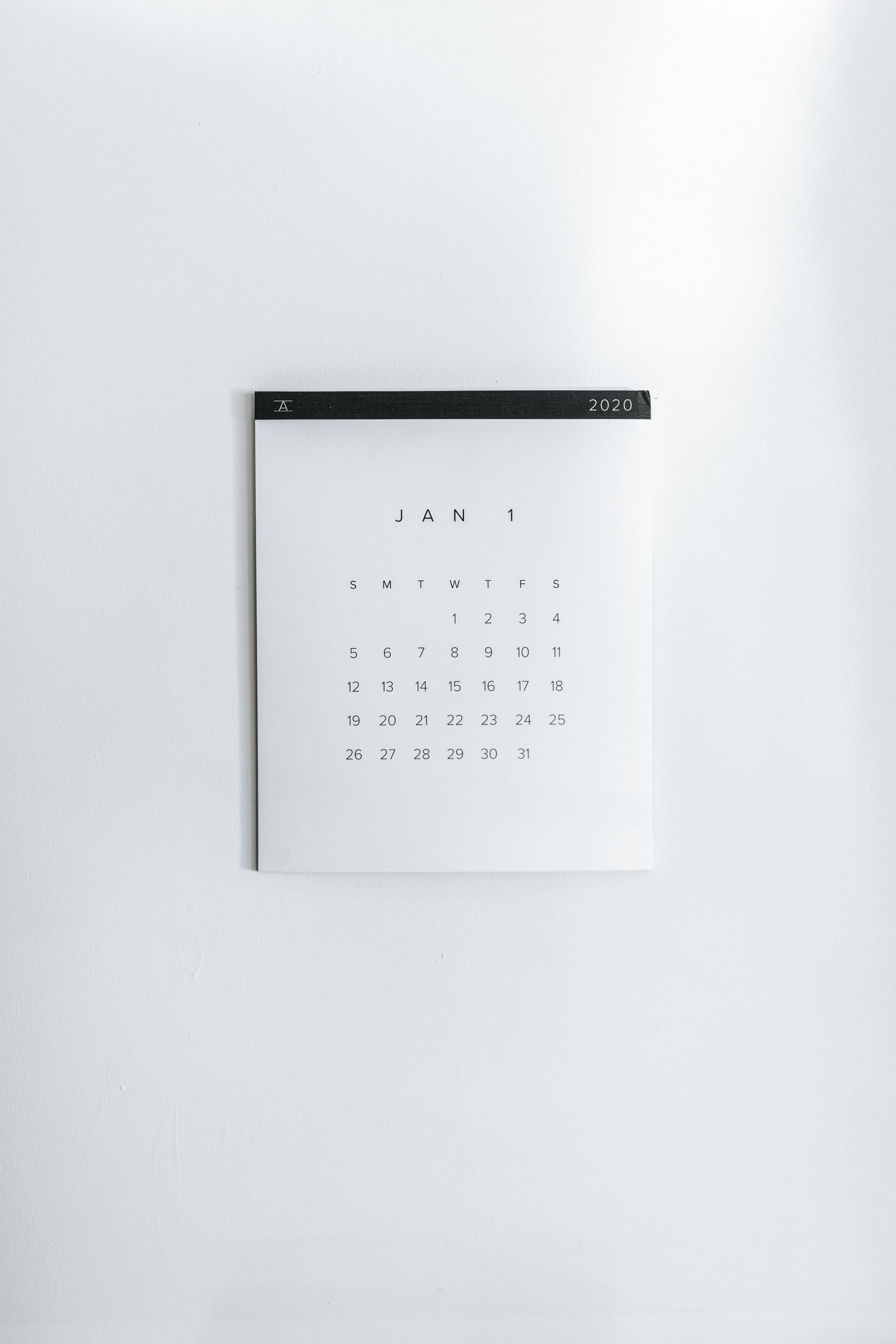 Pre-bookable Appointments
We will have appointments available to book on the day. Please ring 725667 and the reception team will need to ask you specific questions in relation to the coronavirus pandemic.
Pre-bookable appointments enable you to book an appointment for up to a week in advance, to see your own GP when he or she is in the surgery. Appointments for Nurses and the Plebotomist can be pre-booked and we recommend booking early to avoid disappointment.
Same Day Appointments
Same day appointments enable you to book an appointment to see a doctor on that same day. The surgery opens its doors and phone lines at 08:30 and same day appointments are given out over the phone and at the reception desk on a first come, first served basis.
We strongly encourage all patients to contact the surgery at this time if they would like to book a same day appointment. By the nature of these appointments, the telephone lines can be busy at 08:30 and a telephone queuing system is in operation.
On-Line Appointments
This service is currently unavailable
This service enables you to book and cancel appointments with our practice using the internet. You will need to register with the practice to access this service, and once registered you will be given information that will enable you to create your username and password.
When your account has been created and activated you will be able to book appointments with available doctors, view existing appointments and cancel appointments if required. If you are wanting to register then please visit the surgery and the receptionists will be happy to help you.
Consult Online
Engage Consult - Online Consultation Service
Engage Consult should not be used to request home visits or for medical emergencies.
We have introduced a new way to consult with your Practice or Health Professional online. Engage Consult allows patients to connect with their GP Practice and access services online from a PC, tablet or smartphone. Patients can access the Engage Consult application directly from our website (see above). Engage Consult provides:
Self-care information
An online consultation that involves answering simple questions about symptoms. Please fully complete the symptom questionnaire which is very useful for the GP or Healthcare Professional. A report is then sent through to the GP or other Healthcare Professional, who can respond with the best course of action - e.g. seeing the patient face to face or by video link, phoning the patient with advice or issuing a prescription.
This service is available to patients Monday to Friday. This service is not available during weekends or Bank Holidays.
If a patient sends a consultation outside the hours the patient will receive a response telling them that thier consult will be dealt with the next working day.
Patients should only use the Engage Consult service to discuss routine medical problems.
The service can also be used for administrative enquiries, medication enquiries, requests for a sick note or informing the Practice of change of address.
Patient Guide - How to Register for Engage Consult
Evening and Saturday GP appointments
Evening and Saturday GP appointments are now available. Seaside Medical Centre now has access to an Extended Access Service. This service is for patients that need more flexibility to see a GP in the evening and weekend.
Appointments can be booked as normal through Seaside Medical Centre, although you will be seen at a different surgery and not by your own GP. When booking with this service you will be asked by the receptionist if you consent to the GP having access to your full medical records. Unfortunately if you do not consent to this, the service would not be available to you.
We hope our patients will find this additional service beneficial to them as we appreciate it may not always be convenient to access a GP during the day when they may be working.
Cancel an Appointment
It is important that you inform the reception staff if you are unable to attend your appointment, this will allow that appointment to be offered to another patient. If you fail to notify the Practice that you are unable to attend, you will be sent a letter informing you that you have defaulted from your appointment. Persistent defaulters maybe removed from the list.
You can cancel your appointment online. (This service is not available at present).This can only be used if your appointment has been arranged for more than 24 hours in advance. (excluding weekends and public holidays). You can also text to cancel your appointment.
Sharing Information for Consultations
Seaside Medical Centre have had to change the way they work due to COVID. Before a patient can see a GP/clinician in a face to face consultation it is now necessary to triage the calls and for the GP to speak to the patient on the phone before hand. Sometimes for the GP/clinician to triage and treat the patient it may be necessary to send a link to a patient to send in a photo that will help the GP/clinician with that call.
It is important patients are aware of what is not acceptable when sending in a photo. We have put this simple diagram in place for patients to bear in mind What Shouldn't Be Shared.
Late For Your Appointment
Please attend your appointment on time, if you are late you may not be seen. If you are not seen you will not be able to rearrange your appointment until the next working day-except in the event of an medical emergency that requires immediate attention.
Translator
If you are in need of a translator for your appointment, please let the reception team know and they will be able to arrange this for you. Please be aware that it will take at least 24 hours to arrange this, so it is necessary to phone in advance of your appointment.
Chaperoning
Please let us know if you would like a chaperone to attend your examination. Please be aware that examinations are not available during our evening surgery as there is not a chaperone available at this time.
Home Visits
If you are ill, need to see a doctor and are unable to come to the surgery, please telephone the surgery before 10:00am and give the practice staff full details of the problem.
Home visits are reserved for the housebound, infirm and seriously ill patients. Doctors will always encourage patients to come to into the surgery because this is where the best care can be provided. Specialist equipment is at the surgery, tests can be carried out more easily and medication issued if necessary. Minor ailments will not worsen by coming into the surgery, and you will be seen and be able to start treatment more promptly than would be possible had a home visit been requested.
Please note, in the time it takes to see one person at home, your GP can see between three and four patients at the surgery. For this reason, if you request a home visit, your GP may call you back to find out more about your problem before deciding to come out.
You can be visited at home by a community nurse if you are referred by your GP. You should also be visited at home by a health visitor if you have recently had a baby or if you are newly registered with a GP and have a child under five years.
Text Reminder Service
We have a texting service which allows you to receive confirmation and reminders about your appointments.
To have this service you will need to register by completing a consent form.
Please remember to update your contact details with us when you change address, telephone numbers and email address.
GP Training
We are a training practice and you may be offered an appointment with a GP registrar. These doctors are fully qualified will have had experience in several hospital specialties. They are completing their specialist training as a GP.
We also teach medical students and sometimes you may be asked to see the doctor or nurse with a student present. You will always be asked beforehand if this is acceptable and you may ask for the student to withdraw if you prefer to have your consultation in private.